For any occasion or special celebration choose Hide & Seek.
We will help you create your dream event, extravagant or intimate.
Hide & Seek has two areas within the venue, our luxury bar space which has different booth and seating options and a fluent seating plan to suit any occasion. The Treehouse which is our sheltered terrace area where guests can enjoy drinks until 3 in the morning. The Treehouse is fully heated and can hold up to 50 guests.
To speak to us about your event please use the contact form below.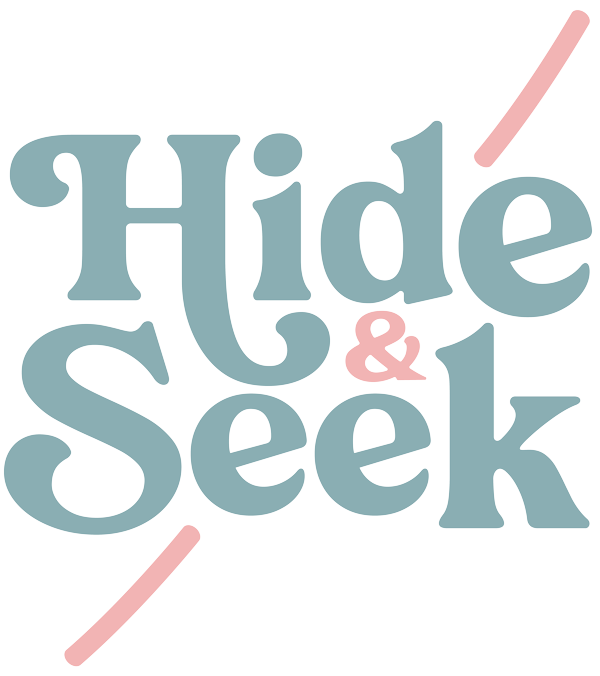 You can find us up the lane...
84 Buchanan Street
Glasgow
G1 3AJ